Lion's Mane Mushroom Balls
Packed with savoury flavours and the brain-boosting benefits of lion's mane, these delectable bites are sure to please your taste buds while nourishing your mind.
20 oz. portobello mushrooms, finely chopped
1 medium vidalia onion, chopped
2 eggs
4 garlic cloves, minced
1 cup quick-cook oats
1 cup breadcrumbs
⅓ cup grated Parmesan cheese (optional)
3 tbsp. New Roots Herbal's Heart Smart Olive Oil
½ cup. chopped parsley
6 tsp. New Roots Herbal's Lion's Mane Powder
½ tsp. dried oregano
½ tsp. dried thyme
¼ tsp. salt
¼ tsp. pepper
Sauté onions in one tablespoon Heart Smart Olive Oil for 5 minutes. Add mushrooms and garlic, then reduce until golden brown.
Combine with remaining ingredients, mix well, and shape into golf ball–sized portions.
Pan sear on medium heat until crispy, or air fry at 200 °C for 20 minutes or until golden brown.
The rich seafood flavour profile of lion's mane, paired with the meaty flavour and texture of portobello, goes great with a classic tomato-basil sauce. Enjoy!
Serves 4 people.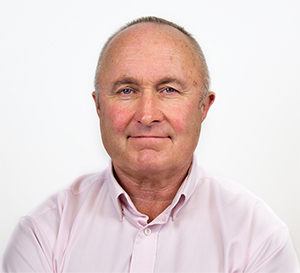 Gordon Raza, BSc
A graduate in biology from Acadia University, Gord serves as the supplement specialist for Flourish where he shares his unique perspective on natural health products, nutrition, and active living.