The Greatest Gift!
"I value you and honour and take the time, right this moment to pause long enough to truly notice you." —Mary Anne Radmacher
Transitionning from fall to winter is probably the most evocative time of the year, reminding us of our core essence while also inviting us to reevaluate how we are choosing to live our lives.

Against the backdrop of the growing chill in the air and the emerging nakedness of the once abundantly lush and warm summer landscape, we are simultaneously inspired to look inside for our inner fire to find warmth to help carry us and our loved ones through the darkest of days.

Maybe that's why so many cultures and communities have created their most sacred of holiday celebrations during this unique time of year.

The truth is, there is something particularly soulsoothing about coming together in community to fill the winter with gaiety, song, food-sharing and the symbolic exchange of gifts—despite the inevitable losses and disappointments that are an inherent part of living. This ritual gathering is not about distracting or numbing ourselves in order to forget our hardships, but instead it's about remembering our humanity and the privilege it is to be alive and find comfort in knowing that we are not alone on our journey.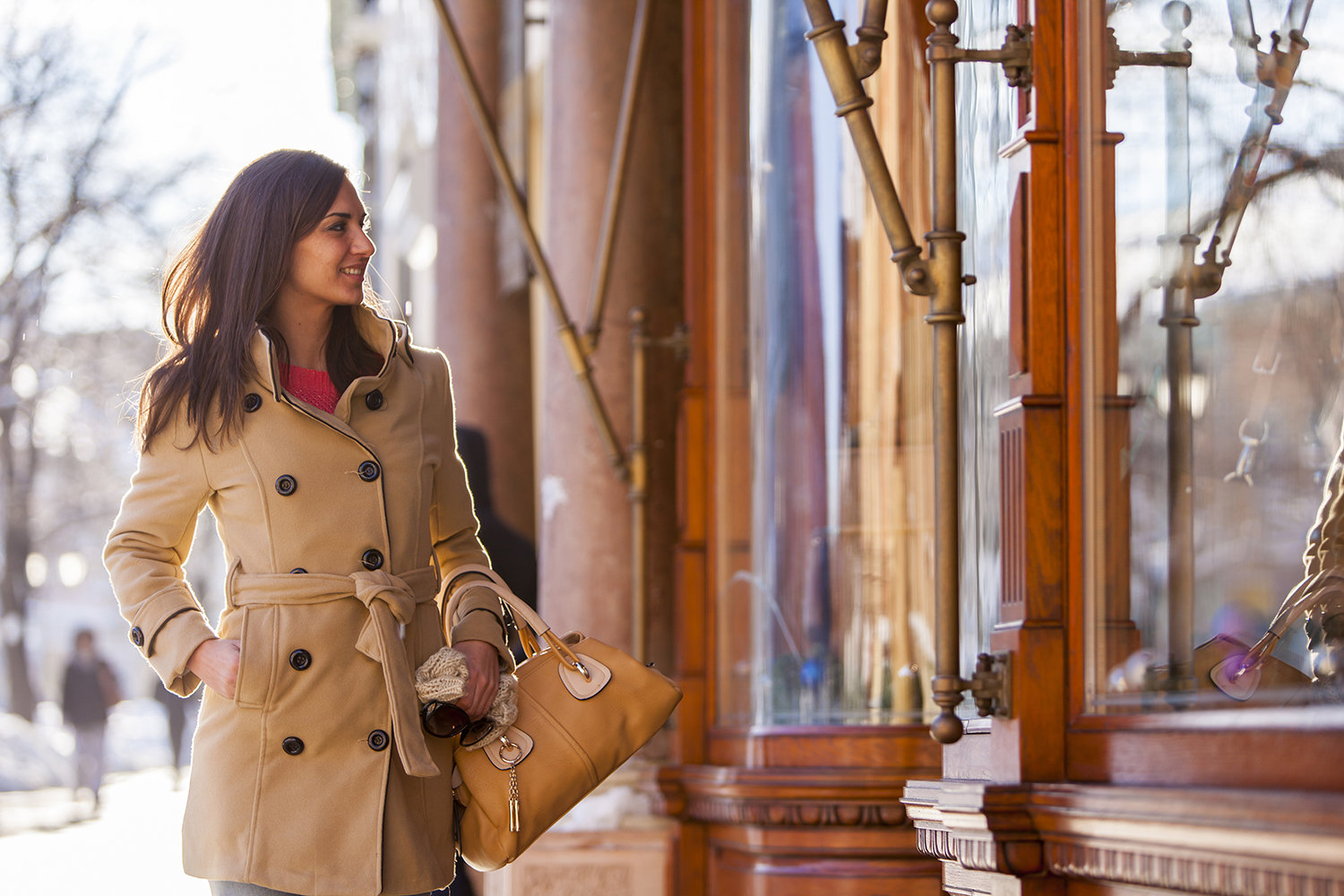 Despite the confusion that has led many to believe otherwise, the purpose of gift-giving actually has nothing to do with entitlement or materialism. Instead it's really about finding a metaphoric way to acknowledge our gratitude for the shared opportunity to be present in another person's life and to show them that their presence matters to us.

When we know that we matter, even if to only one other being in the world, our vision of who we are is forever changed. Likewise, when we are able to communicate to another how their beingness has touched our heart in some meaningful way, their world is also transformed in ways that we will likely never know.

In my practice as a psychologist for over 30 years, I have had the privilege of witnessing firsthand the power of emotional footprints (and the lack thereof) on the human soul. And while it's impossible to get through this life without scars and bruises from tragedies and the thorns of misguided and harmful experiences, the power of connection and compassion can offer palpable respite and, at times, life-saving healing for even the most horrific of wounds.

Knowing this, the superficial notions about kindness evaporate, giving rise to a fierce form of love that knows no bounds, including (and especially) to those who need it most and are the hardest to generously offer such kindnesses to.

At the beginning of November 2018, Kathryn Kellogg was a guest on my radio show talking about zero-waste holidays. Since that interview, I've found myself steeping in her words, particularly her insights about what she calls "experience gifts." These musings have taken me not only through the expansive plethora of fun and exciting ecofriendly adventures possible to share with others, but also to that very quiet and solemn place that embodies the experience of unabashed authentic connection. While there are no ribbons or bows to tie on this sort of gift, the inner radiance that it can give rise to has a magic and a mystery that far exceeds any of our wildest imaginings.
Theresa Nicassio, PhD, Psychologist
Theresa is a wellness educator, radio host, and the award-winning
author of YUM: Plant-Based Recipes for a Gluten-Free Diet.