Watermelon Pizza
What's more refreshing than a slice of watermelon on a warm summer day? I would argue it doesn't get much better—but it does! Turning watermelon into pizza is refreshing, fun, and delicious. It makes for the perfect snack or healthy dessert to make with your kids or serve at a summer party.
Fun Facts about Watermelon
Watermelon is 92% water, which makes it a great fruit to enjoy on a hot summer day. It is also great for your muscles.
It contains ʟ‑citrulline, an amino acid that has been shown to improve muscle recovery and reduce muscle soreness. ʟ‑Citrulline is converted into arginine in the body, which helps increase blood flow and oxygen delivery to your muscles. This increased blood flow can decrease muscle fatigue and support faster recovery postexercise.
Ingredients
Watermelon slices
Yogurt of choice (to add more sweetness, you can do a strawberry or vanilla flavour; it can be dairy-based or a vegan alternative).
Toppings: Other fruit of choice, shredded coconut, fresh mint… anything you would enjoy. On my watermelon pizza, I sprinkled some strawberry granola as well as cut up raspberries and peaches.
Directions
Cut your watermelon into slices.
Place on your serving dish or plate.
Spread some yogurt on top.
Top with your toppings.
Enjoy!
Simple, fresh, and delicious.
I hope you get to enjoy lots of watermelon and pizza this summer.
Cheers to happy and healthy eating!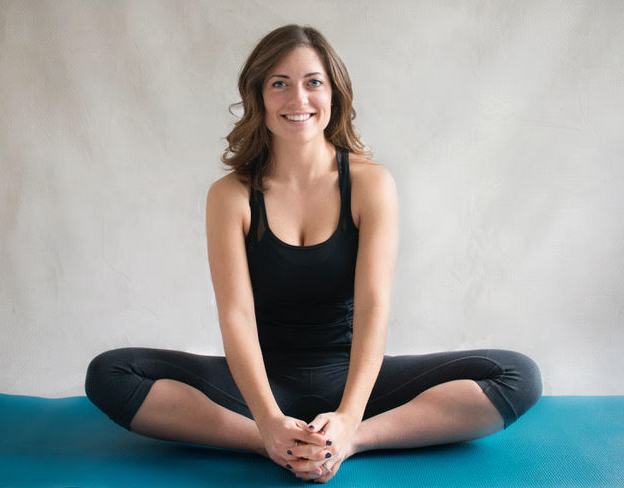 Angela Wallace, MSc, RD
A registered dietitian with the College of Dietitians of Ontario, personal trainer, and family-food expert who specializes in women and child nutrition and fitness, she loves helping families get healthy together.
eatrightfeelright.ca